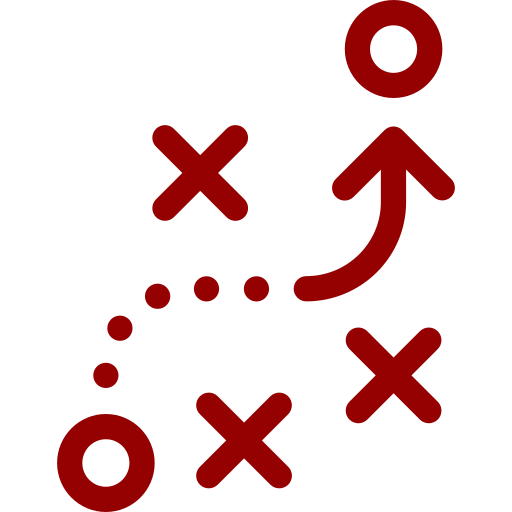 Strategic Consulting
We believe that strategic consultancy services start at the very first stages of defining and designing a venue for shows and events. We provide an overall view of the whole process, from choosing and contracting the work team, commissioning, programming and space management. For each project, we work to satisfy our client's needs, conducting analyses and detailed studies that help us organise the tasks to be carried out:
Use and function programs.
Needs programs.
Related concepts and characteristics depending on the space design.
Market and context. Present and future.
Technical staff requirements.
Programming and space management.