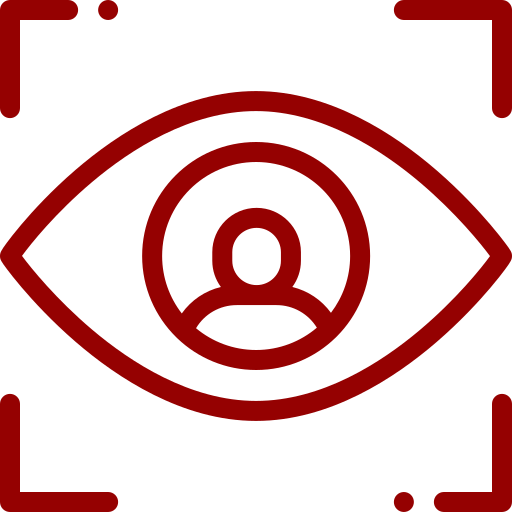 Supervisión and Technical Consultancy
We provide services for supervising existing stage spaces and equipment. We assess their viability and suitability for their planned use, generating the technical reports and graphic documents deemed necessary.
As such, we assess the space selection processes, teams and equipment for each case, providing all our experience in the sector and conducting relevant analyses of the options, studying the characteristics and affinity with existing models and costs.